Contract Packaging, Toll Blending, and More
Crystal Packaging is a leading liquid blending company offering a variety of contract and toll services for organizations across the country. Put our capabilities to work for your success.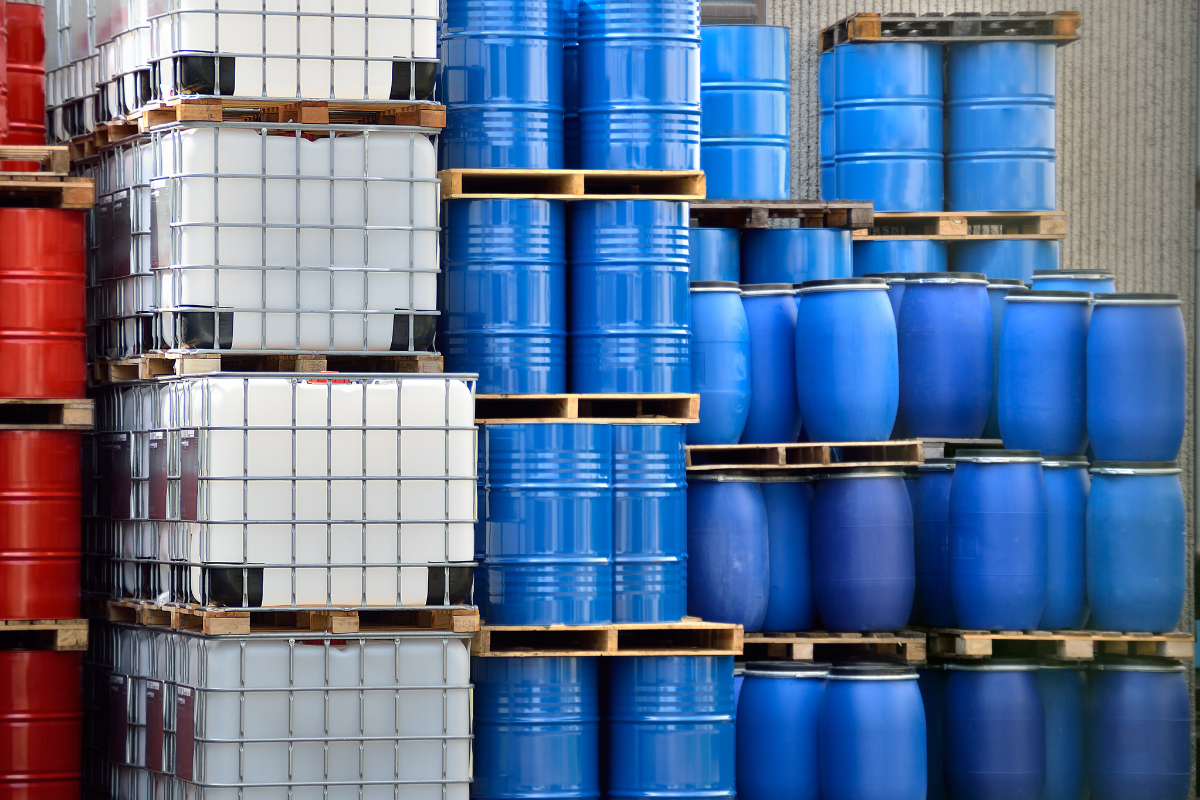 Toll Blending
Crystal Packaging provides complete toll blending services to boost your operations and help you meet customer demands. Learn more about our capabilities.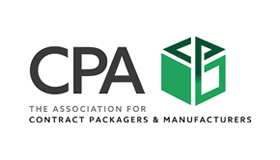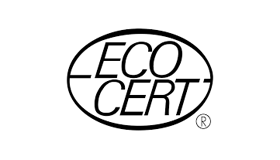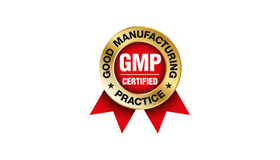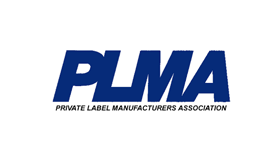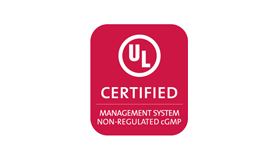 Uncle Jerry's Windshield Washer
Uncle Jerry's Windshield Washer is the same time-tested bulk windshield washer fluid you love, now supporting a great cause.
Crystal Packaging contract packaging includes blending liquid products, maintaining quality standards, filling different containers, assembly, and more.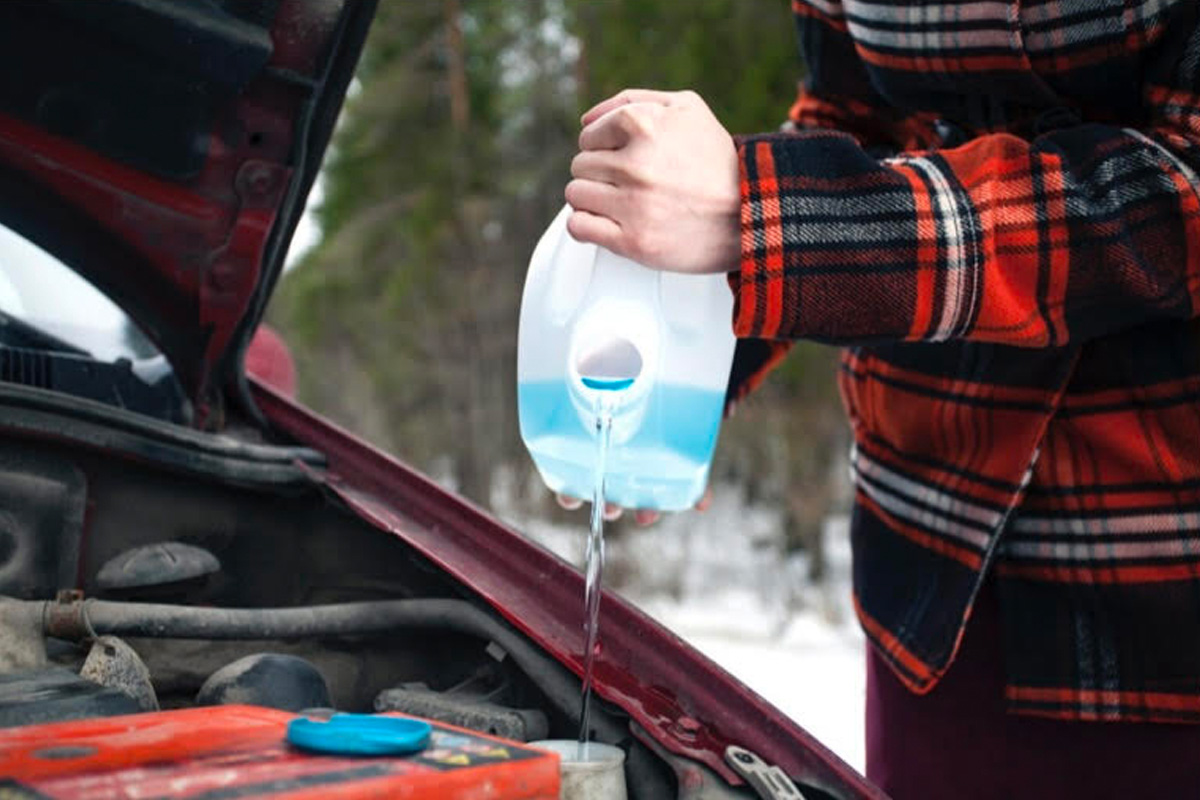 Windshield Wash
Crystal Packaging is a leading partner to windshield washer fluid suppliers nationwide. Learn how we can help you meet your production goals.
Crystal Packaging is a leading provider of toll blending, contract packaging, windshield wash, and other chemical products. Learn more about us here.
Careers
Crystal Packaging is a family-owned company, and many of our team members have spent their entire careers with us. If you're looking for a rewarding career with stability and growth potential, we want to hear from you. Explore our open positions and apply today.
Contact
Ready for a quote? Want to learn more about career opportunities? Get in touch with the Crystal Packaging team here. We look forward to speaking with you.
9155 Boston Street. Henderson, Colorado