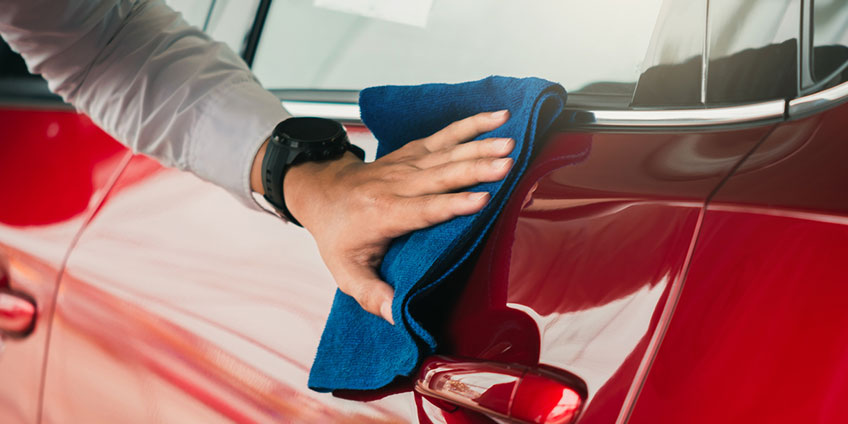 Trust Crystal Packaging with Your Exterior Car Cleaning Products
From wheel cleaners to car wash detergents, and more, your customers expect your exterior car cleaning products to deliver a high-quality shine, every time. As a leading supplier of custom exterior car cleaning products, Crystal Packaging is a great partner for your cleaner production needs. Learn more about our services below, or contact our team with questions.
Our Blending and Packaging Services
Toll Blending
Efficient bulk toll blending solutions
Use your formula or our time-tested blend
Equipment for non-flammable production
Safety data sheet creation
Contract Packaging
In-line fillers, cappers, labelers, and more
Ability to handle multiple viscosities
Automatic labelers
Ability to fill multiple container types and sizes — bottles, pails, drums, and totes
Why Crystal Packaging?
With so many car cleaning product providers to choose from, why should you pick Crystal Packaging? Our state-of-the-art facility and commitment to quality ensures you have an amazing experience with us.
Our 70,000-square-foot location features multiple blend tanks and two million gallons of storage room, allowing us to take on even the biggest projects. Additionally, we have five truck bays and access for up to eight rail cars, which enables us to offer efficient shipping times. Located in Henderson Colorado, we can ship your products to most U.S. locations within three business days.
It's our mission to provide the highest quality products to our customers, which is why we maintain numerous industry certifications. With GMP, ECOCERT, and Safer Choice Standard accreditations, along with an EPA registration, we hold ourselves to the highest standards.
Ready to start working on your exterior car cleaning products? Contact us today.