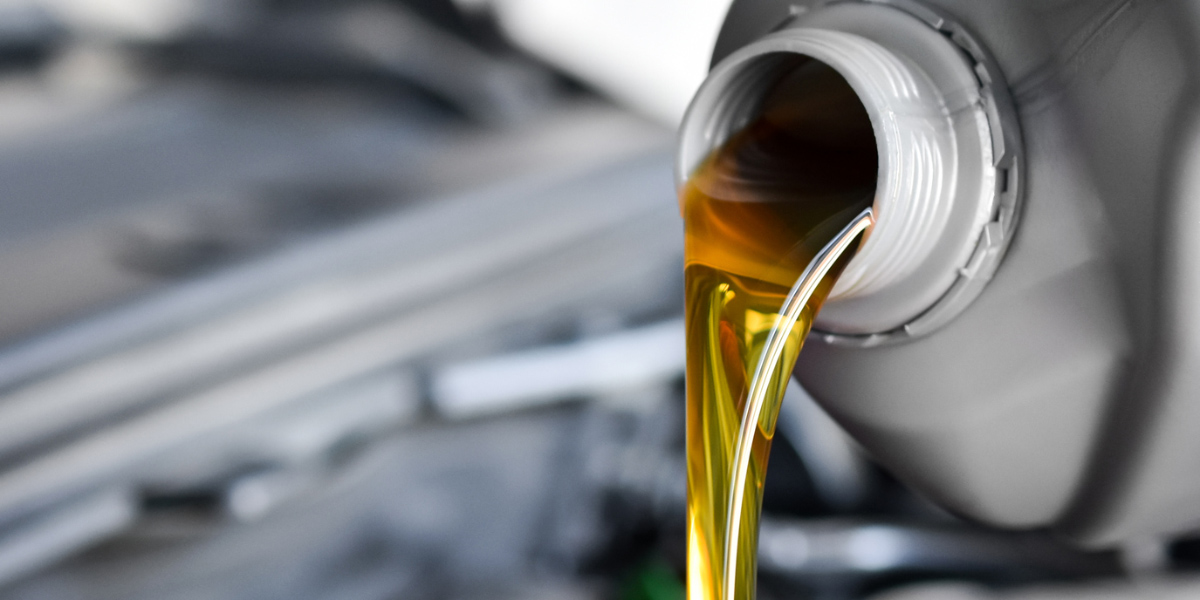 Achieve Your Production Goals with Crystal Packaging
Crystal Packaging proudly partners with brands nationwide to support their contract packaging and toll blending needs for automotive chemicals. With decades of experience in this industry, we're the partner you need to ensure reliable production and distribution of your automotive chemical products. Learn more about our services below — if you have any questions, you can reach out here or schedule a time to talk with our team that's convenient for you.
Our Capabilities for Automotive Chemicals
Toll Blending
Motor, hydraulic, and gear oils
Automatic transmission fluids
Semi- and full-synthetic lubricant
Equipment for non-flammable blends
Antifreeze and heat transfer fluids
Windshield Wash
High-volume, high-speed production
Millions of gallons produced annually
Rotary fillers and high-speed palletizers
High-volume alcohol/water products
Distribution and supply chain support
Contract Packaging
In-line fillers, cappers, labelers, and more
Ability to handle multiple viscosities
Automatic labelers for many applications
H-3 area for flammable material handling
Multiple container types and sizes
Why Work with Crystal Packaging?
No other company supports automotive chemicals manufacturers and suppliers the way that Crystal Packaging can. Our 70,000-square-foot facility alone is designed to support your most demanding production goals, with five truck bays, rail access for up to eight rail cars, and more than two million gallons of storage tank space.
Our blending tanks range in size up to 12,000 gallons, so whether we're producing an oil, water, or glycol-based solution, we'll be able to meet your production goals. Our automated in-line filling equipment can handle virtually any automotive chemicals while filling and labeling a variety of container types — whether it's trigger sprayers, pails, drums, or totes.
And with an in-house lab for testing and formula validation as well as the ability to produce safety data sheets, we can serve as your all-in-one automotive chemicals supplier. Our strategic location — within 90 miles of many major retail distribution centers — ensures that your products can be shipped to most U.S. locations within three business days. We are certified in and maintain a variety of quality control and sustainability programs, including ISO 9001:2015, GMP, ECOCERT, and the Safer Choice Standard. Our facility also carries an EPA registration.
Ready to discuss your automotive chemicals needs? Get in touch with us here.