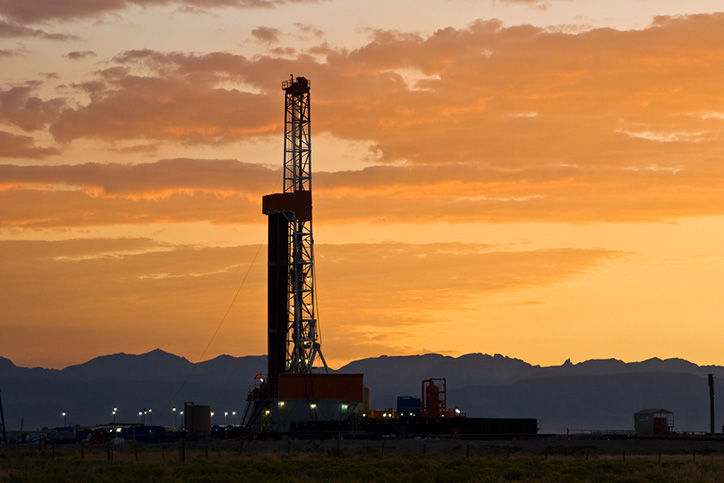 Ensure Quality and Reliability with Crystal Packaging
If you're in the petroleum or mining industries, you know how important the right drilling fluid is for removing cuttings, cleaning the drill bit, and successfully fracturing a formation. Without the right drilling fluid, your drilling operations could face costly downtime. At Crystal Packaging, we can produce this critical fluid to your exact specifications.
Crystal Packaging is one of the leading bulk fluid blending and contract packaging businesses for organizations all over the United States. With decades of experience, you can trust us to ensure reliable production of your products. Learn more about our services below or schedule a time to talk with our team.
Our Drilling Fluid Blending and Packaging Services
Toll Blending
Efficient liquid toll blending solutions
Use our formula or yours
We have equipment for non-flammable blends
Access to base oils
Benefit from Our Industrial-Sized Facility
Over two million gallons of storage tanks
Truck and rail access for inbound or outbound materials
3,000-5,000 gallon blend kettles
Steam heating for more viscous blends
Henderson, CO location allows for quick transport to the DJ and Piceance Basins
Contract Packaging
In-line fillers, cappers, labelers, and more
Our production facility can handle multiple viscosities
Automatic labelers
H-3 area for flammable material handling
Multiple container types and sizes — totes, drums and pails
Crystal Packaging's Focused and Dedicated Staff Ensure Your Drilling Fluid Success
We're dedicated to helping you meet your production goals on schedule. Our facility has more than 70,000 square feet of production space, ensuring we can meet your unique needs. Our strategic location in the Rocky Mountains guarantees your product can be shipped to most U.S. locations within three business days.
You can trust us to produce the most reliable products for your operation. Our in-house testing lab validates your formula before it leaves our facility. We maintain GMP, ECOCERT, and the Safer Choice Standard certifications to ensure quality. We also carry an EPA registration. With almost 50 years of experience, Crystal Packaging is your all-in-one drilling fluid supplier.
Get in touch with us here to discuss your drilling fluid needs.