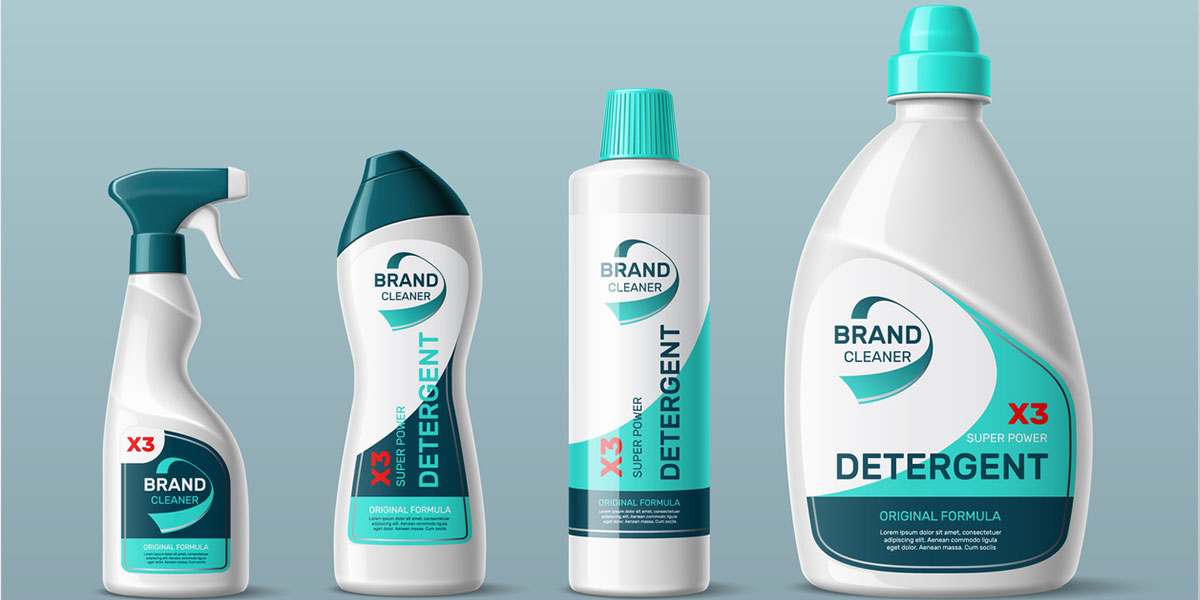 Ensure Product Reliability with a Quality Detergent Manufacturer
Your consumers rely on you for a dependable detergent formulation. Should your detergent differ from use to use, your brand's reputation — and sales — may falter. That's why it's important to work with a quality detergent manufacturer who ensures your products are made to your specifications, every time.
Crystal Packaging is a leading provider of blended chemicals, including a variety of detergents. We service companies all over the United States, and we're eager to learn about your project. Explore our capabilities below or schedule a time to talk with our team.
Our Detergent Blending and Packaging Services
Toll Blending
Efficient liquid toll blending capabilities
Use our formulas or yours
Ability to fill bulk and large volumes — pails, drums, totes, and trucks
Truck and rail access ensure your products ship quickly
Contract Packaging
In-line fillers, cappers, labelers, and more
Our production facility can handle many viscosities
Automatic labelers
Multiple container types and sizes
Work with a Reliable Detergent Manufacturer
Since 1977, we've been providing excellent customer service and high quality blended product solutions to customers across the United States. Now, we're one of the leading providers of toll blending and contract packaging services for multiple industries. To date, we've produced more than 400 million gallons of product for over 300 satisfied partners, and we're ready to do the same for you.
Our 70,000-square-foot facility features multiple blend tanks and more than two million gallons of storage. Additionally, we have high-speed filling lines that allow us to fill, label, package, and palletize containers of varying sizes, which streamlines your operation and shortens lead times. Our facility — located near many retail distribution centers — also has truck and rail access for easy shipping.
Ensuring quality is one of the most important aspects of our operation, which is why we maintain numerous industry certifications. We have GMP, ECOCERT, and Safer Choice Standard accreditations, along with an EPA registration. We also have an on-site, full-service lab for quality control and product verification throughout the blending process.