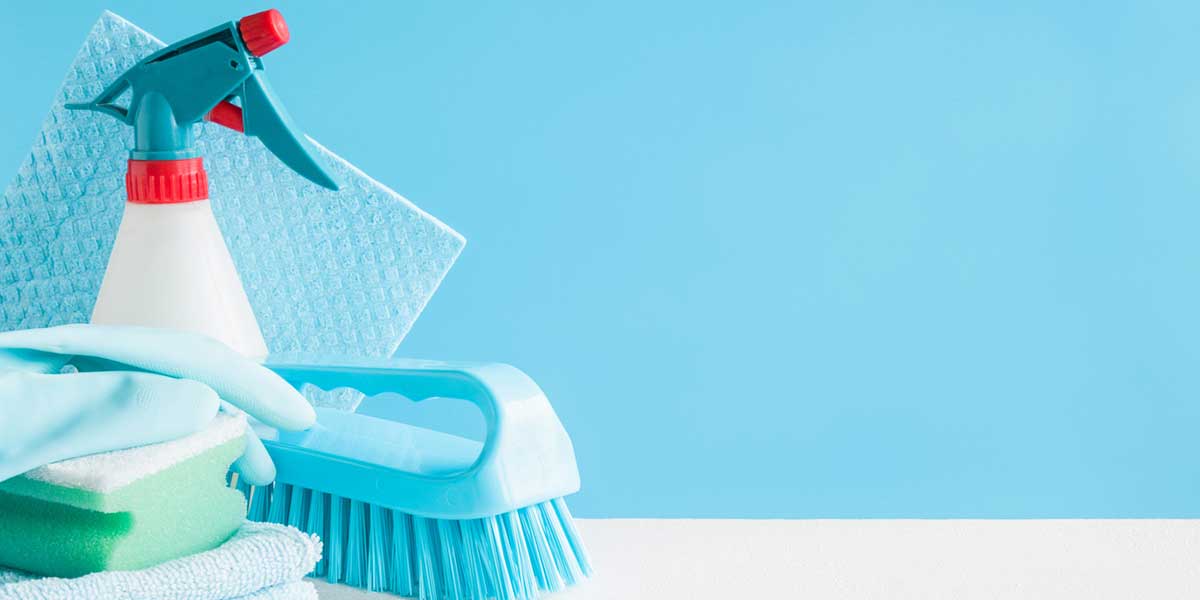 When You're Looking for High-Quality Disinfectant Manufacturers, Turn to Crystal Packaging
Crystal Packaging has become one of the most sought-after disinfectant manufacturers for companies looking to capitalize on the growing demand for liquid cleaning products. Whether you need toll blending services or turnkey fulfillment, Crystal Packaging is ready to help. Learn more about our capabilities below or reach out to our team with questions.
Our Blending and Packaging Services
Toll Blending
Efficient liquid toll blending solutions
Use our time-tested formula, or your own
Our facility features equipment for non-flammable blends
Access to base oils
We can create safety data sheets upon request
Contract Packaging
Our facility has automated in-line fillers, cappers, labelers, and more
We have the ability to handle multiple viscosities
Automatic labeler
H-3 area for flammable material handling
Multiple container types and sizes — 2 to 240 oz bottles, pails, drums, and totes
Your Search for Disinfectant Manufacturers Ends with Crystal Packaging
Our facility features more than 70,000 square feet of production and storage space, five truck bays, rail access for up to eight rail cars, and more than two million gallons of bulk storage space; there's no better disinfectant manufacturer who can help you meet your production goals. We also have automated and manual filling equipment, along with labelers and cappers that ensure your disinfectant is properly branded and secured. Whether your products come in sprayers, gallon jugs, or other container types, we're ready to help.
Turning around high-quality products is of utmost importance for the Crystal Packaging team. That's why we maintain numerous industry certifications, including ISO 9001:2015, GMP, ECOCERT, and the Safer Choice Standard accreditations. We also carry an EPA facility registration. Additionally, our in-house lab ensures your product is tested during the blending process, which safeguards against improper mixing and costly mistakes.
Thanks to our strategic location in the Rocky Mountains, we are within 90 miles of numerous retail distribution centers. Many of our partners can have their products reach most of the contiguous US in three business days.
Ready to work with one of the top disinfectant manufacturers? Contact us today.