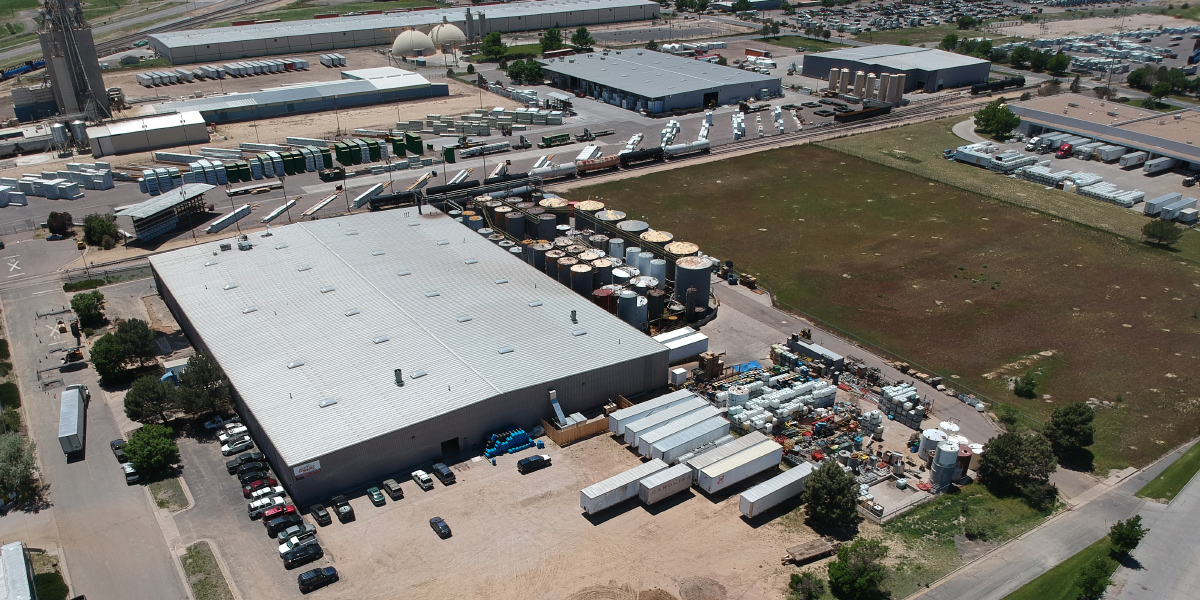 Supporting the Mixing, Blending, and Packaging Needs of Multiple Industries Nationwide
Crystal Packaging is a leading provider of toll blending and contract packaging services for a variety of markets ranging from automotive and consumer household products to oil and gas.
Strategically located in the Rocky Mountain region and within 90 miles of major retail distribution centers, our 70,000-square-foot facility features more than 130 blend tanks and more than two million gallons of storage along with five truck bays and rail access for up to eight cars. Whatever volume you require, our facility will support your production goals.
With our H-3 rated production area, we are certified and fully capable of handling hazardous and non-hazardous chemicals alike. Whether you're looking to use it to accurately and efficiently blend your own chemical mixture or you need a reliable partner for filling and packaging, we offer the capabilities and equipment needed to get the job done.
Learn more about the industries we serve below. If you have any questions, don't hesitate to reach out or schedule a quick consultation with our team here.