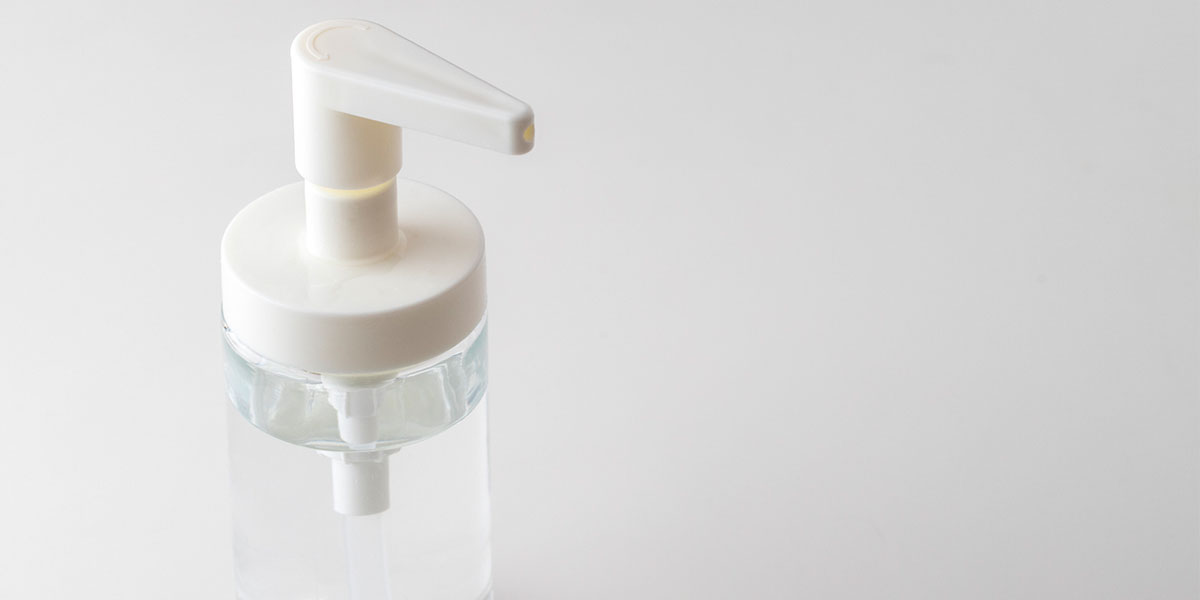 Deliver a Safe Product with a Reliable Hand Soap Manufacturer
When you work with a hand soap manufacturer, you want to know they're creating a product made to your exact specifications. At Crystal Packaging, our experience and quality assurance policies ensure your product is safe and effective. Learn more about our capabilities below or schedule a time to talk to our team.
Toll Blending
Efficient liquid toll blending solutions
Utilize your formula or ours
Ability to fill bulk and large volumes — pails, drums, totes, and trucks
Truck and rail access ensure quick shipping times
Contract Packaging
In-line fillers, cappers, labelers, and more
Ability to handle multiple viscosities
Automatic labelers
Multiple container types and sizes — two to 240 oz bottles
Work with an Experienced Hand Soap Manufacturer
Since 1977, we've been creating blended chemicals for a wide range of industries. Since our inception, we've endeavored to create high-quality products and deliver the best customer service in the industry. Now, we're a leading provider of toll blending and contract packaging in the area.
Our 70,000-square-foot facility features multiple blend tanks and more than two million gallons of storage, ensuring we can meet your production demand. Our high-speed filling lines allow us to fill, label, package, and palletize containers of varying sizes, which streamlines your operation.
Our facility also has an on-site lab and multiple industry certifications to ensure quality. Our employees test your product throughout the blending process, making sure it meets your exact specifications. We also carry GMP, ECOCERT, and Safer Choice Standard accreditations, along with an EPA registration. With those in place, you can be sure your customers will receive the best product possible.
Let's Create Something Great Together
Ready to work with a quality hand soap manufacturer? Contact us today to get started.